Municipality of Lousada
The Municipality of Lousada is an institution of local public administration. The council of Lousada belongs to the district of Porto and covers an area of 95 Km². The town is located in the center of the region known as Vale do Sousa. It has approximately 50.000 inhabitants in the 25 parishes of Lousada.
Vision
The Municipality of Lousada aims to achieve sustainable development through the improvement of economic, social, environmental and cultural ascpects. It aims to optimize the use of available resources whilst striving for a public administration capable of responding to the objectives of the council and the needs of its citizens.
Mission
The mission defines the guiding strategies and implements the resulting policies towards sustainable development of the municipality. This contributes to the increased competitiveness of it, at local, regional and national levels, through measures and programmes, promoting the quality of life of its citizens and ensuring high standards of services.
The Municipality of Lousada will promote environmental protection measures through education and awareness highlighting the value of natural resources. It has developed initiatives alongside schools and the community which have resulted in the planting of trees, placing nests, reducing the production of waste, water and energy and enhancing environmental protection.
TEAM
Manuel Nunes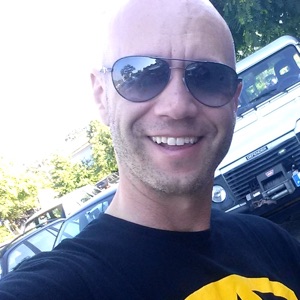 Manuel Nunes holds a degree in History and Archaeology from the Faculty of Arts, at the University of Porto, completed in June 1997. He is the Councillor of Culture and the Environment, working in the Municipality of Lousada since 2013. He is repsonsible for the coordination and scientific steering of archaeological works. He has participated as a speaker in Training Actions, Conferences and other events. He is the author of a number of published books in areas such as culture, heritage and the environment.
Artur Pinto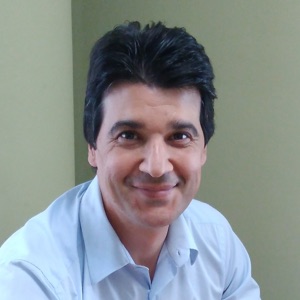 Artur Pinto holds a degree in European Studies from Moderna University awarded in 1997. He has held the position of Senior Technician in the Municipality of Lousada since 1997 acting as Coordinator of the European projects. He is also coordinator of the education, employment and entrepreneurship projects. He is experienced in the development of European projects within ERASMUS+, "Europe for Citizens" and Creative Europe", in areas such as education, culture, sports and environment. He has experience in the organization of several events such as business, qualification and employment fairs, conferences, workshops, seminars and meetings. He has actively participated as a speaker in various events. He is a trainer in vocational education and training. He is the author of a published book within the educational field. He has also held the position of President of the parents association in the School "EB2/3 de Lousada" since October 2012.